In a world where everyone are doing the same thing
Why not be different?
Hey there friend! I'm Vala
I am a social media marketing coach helping online entrepreneurs & small business owners build an audience and make more money online.
I specialize in building up your email list using messenger bots and I'm here to spill all my secrets in this amazing course!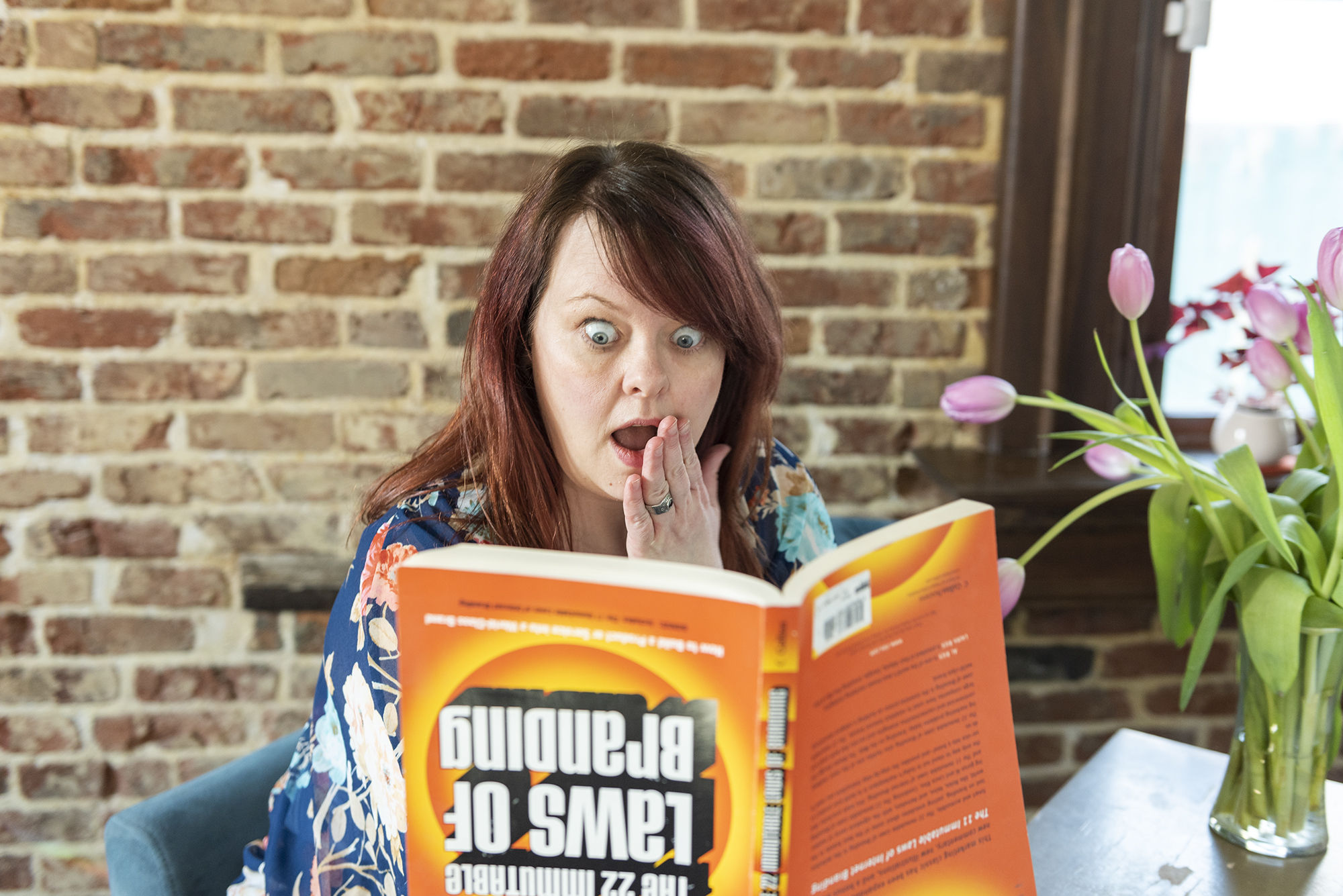 Are you an:
Online entrepreneur
Lifestyle entrepreneur
Small business owner
Content creator
Thought leader
Author
Class/course creator
Wanting to build your list
Wanting to have a successful launch
Then this class is for you!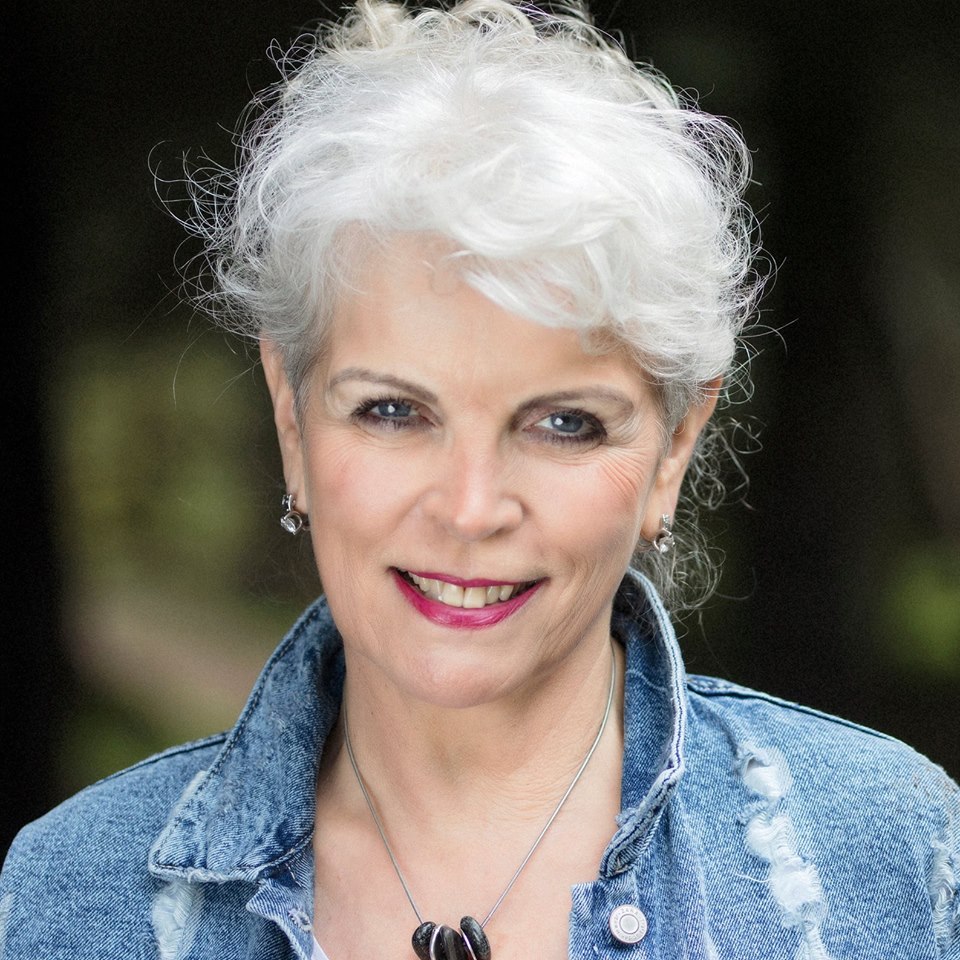 "Vala has an expansive knowledge of bots, so if you want to build your business using them (which I recommend), she's the right person to teach you."


Gudrun Bergman
"Vala has an expansive knowledge of bots, so if you want to build your business using them (which I recommend), she's the right person to teach you."


Kate Cole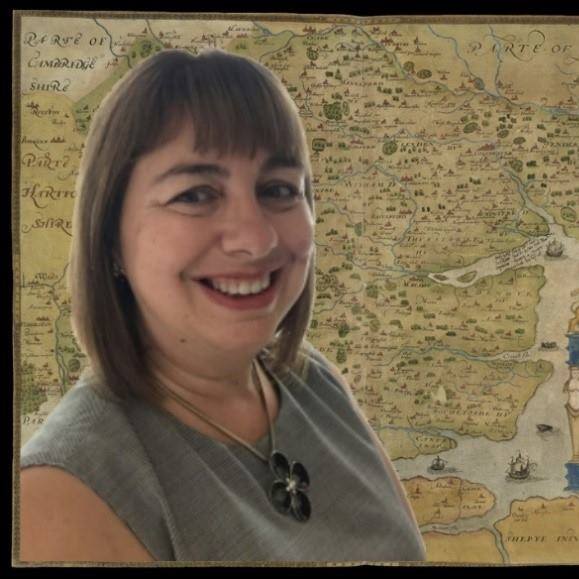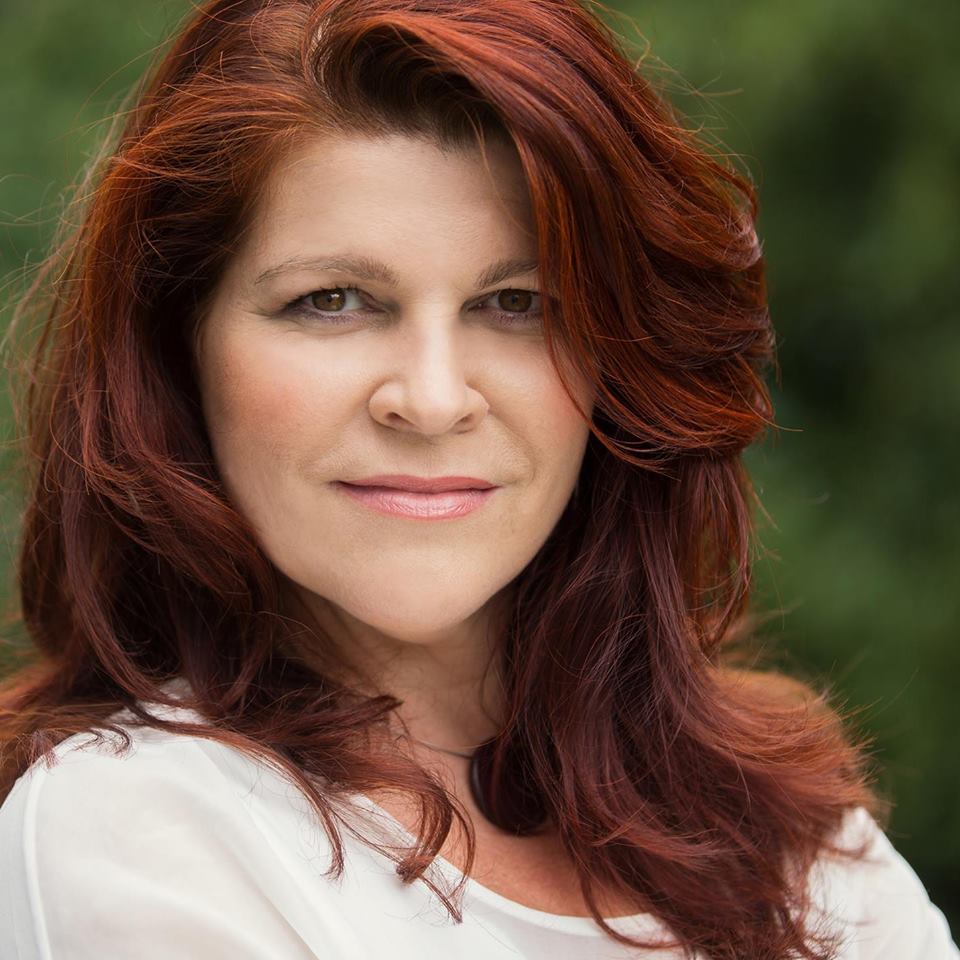 "This course is an awesome introduction to the possibilities of Manychat for your business and week by week you will be able to implement more options into your online presence! It even helps you to find your ideal client profile and enables you to improve your whole marketing efforts in a very short timeframe. Vala has a wonderful relaxed, easy going and no-nonsense vibe about her and makes following her examples a real eye-opening pleasure. I can really recommend this course for everybody who wants to jump on the manychat wagon!"
Martina Brüggemann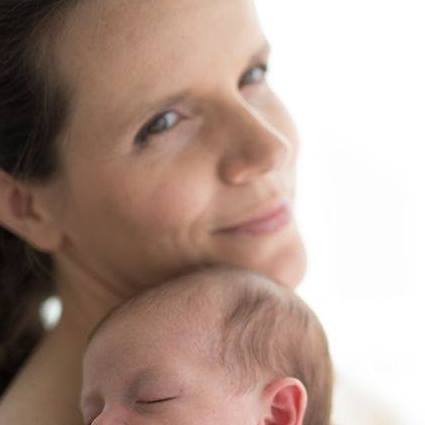 "The course is intensive but you can do it, and sometimes you need to go back on the videos to really get everything because there is a lot of information to take in each video, but you still get great resources and Q&A"
Susana Lopes
"I would highly recommend doing this course, if you want to learn how to use messenger bots, without giving (potential) clients the idea they'r talking to a robot, to get people to sign up for your list and to build relationships with potential clients.
Vala is amazing at explaining the whole process clearly, so you feel confident you can do this, even when you are not particularly tech-savvy. It's not just about learning how to use Many Chat, though. You will learn so much more about what you need to know to send out effective messages. Such as getting to know your ideal client, producing effective freebies, and what calls to action to use at the different stages of relationship building. Vala also listens to your specific needs and gives additional advice accordingly. "
Tessa van Keeken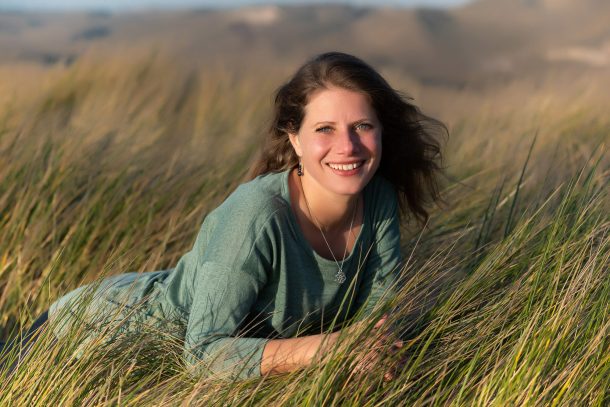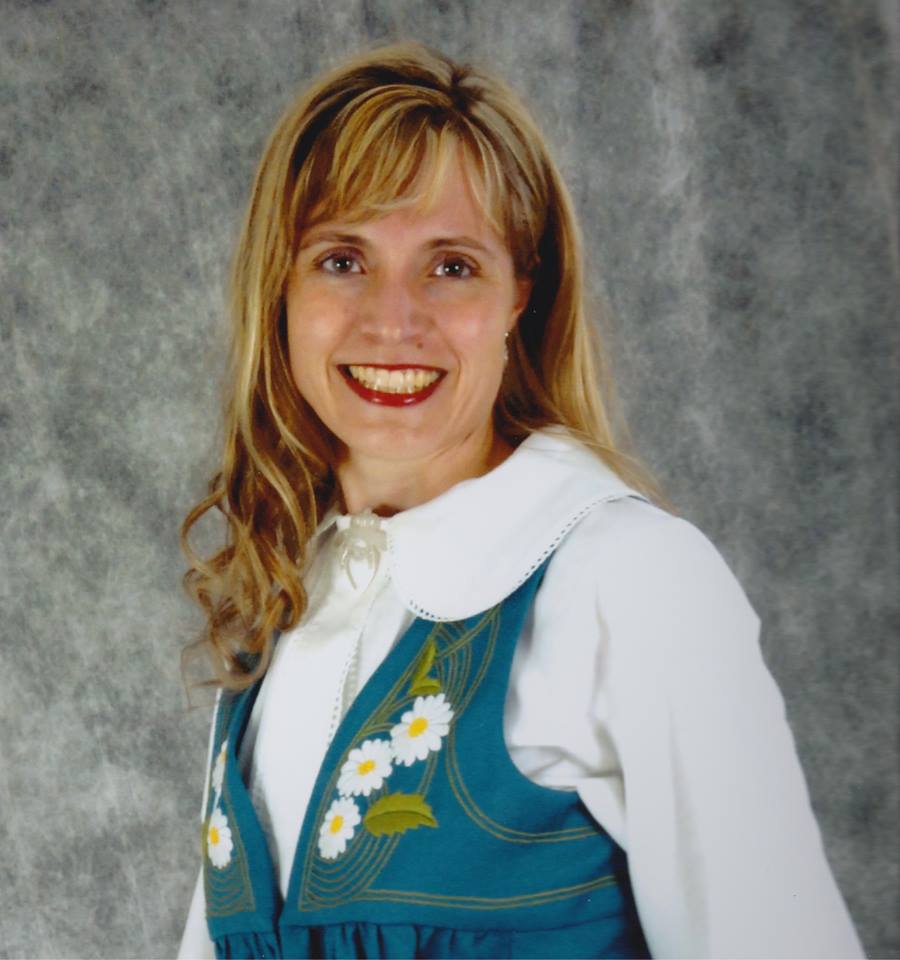 "Vala is a fantastic teacher. She is working very professional but at the same time very close to her audience. The course is very well structured. Vala is listening to her clients and flexible to add more valuable knowledge throughout the course. I can absolutely recommend this course. "
Pernilla Kohler
WHERE DO YOU SEE YOUR BUSINESS 6 MONTHS FROM NOW?
You can continue doing what you are doing right now. Perhaps it is consuming every free content out there learning bits and pieces here without the whole picture, OR you can get help.
My business didn't grow until I got help. The same way as you don't become a doctor with reading WebMD from start to finish, you need to learn in a structured environment.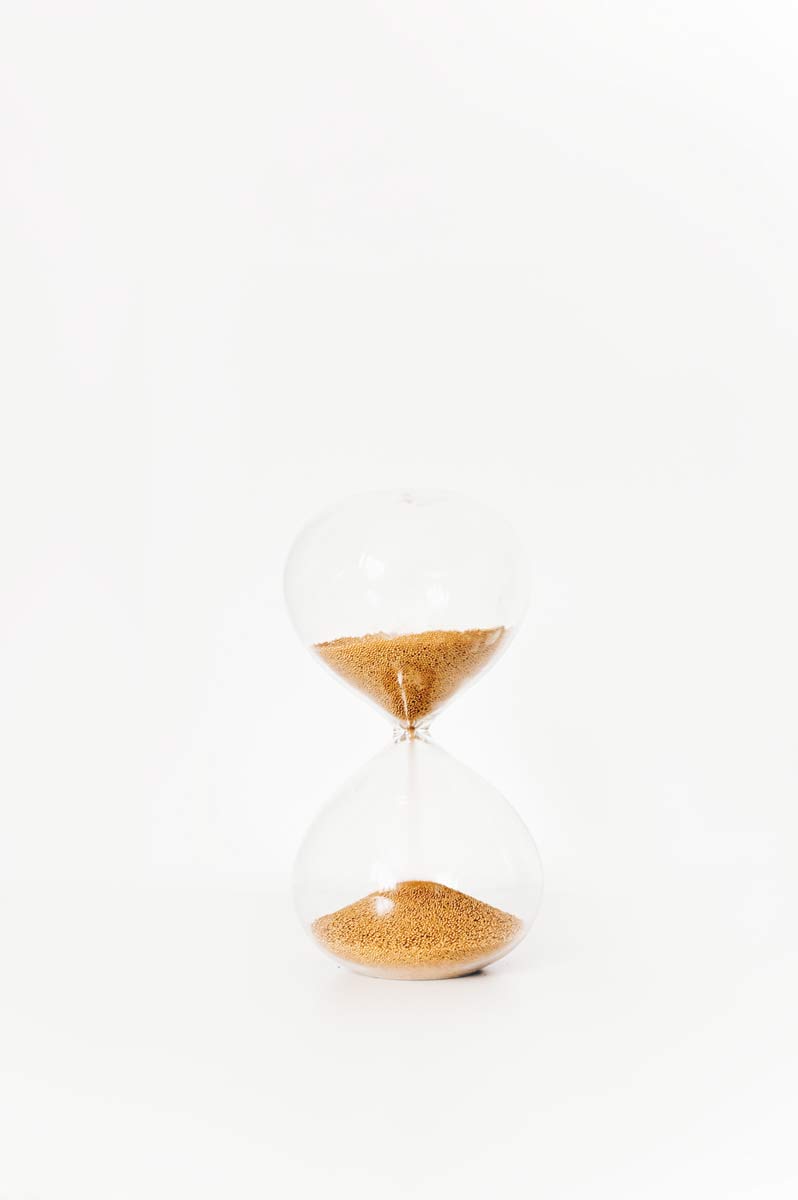 FAST ACTION BONUS
Cyber Monday Sale!
Limited amount of coupons available.
Offer ends 11:59PM Dec 2
50% off full price!
Coupon code: HALFOFF
YOU DESERVE TO BE SUCCESSFUL
YOU DESERVE TO MAKE MONEY
YOU DESERVE TO BE HAPPY
FREQUENTLY ASKED QUESTIONS
Do I need to be technical savvy to take this course?
Not at all. You don't need any technical knowledge for the course, only the will to learn!
Is there a Facebook group I get access to?
Yes, you will get access to a private Facebook group where you can ask your questions.
How soon will I create my first bot?
Module 1 - Lesson 2 teaches you how to create your first messenger bot.


How long does it take to finish the course?
It is meant as a 30 day class. But you can go at your own pace. Many finish it in a week, while others take their time.


How long do I have access to the course?
How does lifetime sound? As long as Vala Vincent Consulting LLC is in business, you have access to this course.


Is the course refundable?
No, due to the nature of the content, it is not refundable. I suggest only purchasing the class if you are serious about learning about messenger bots.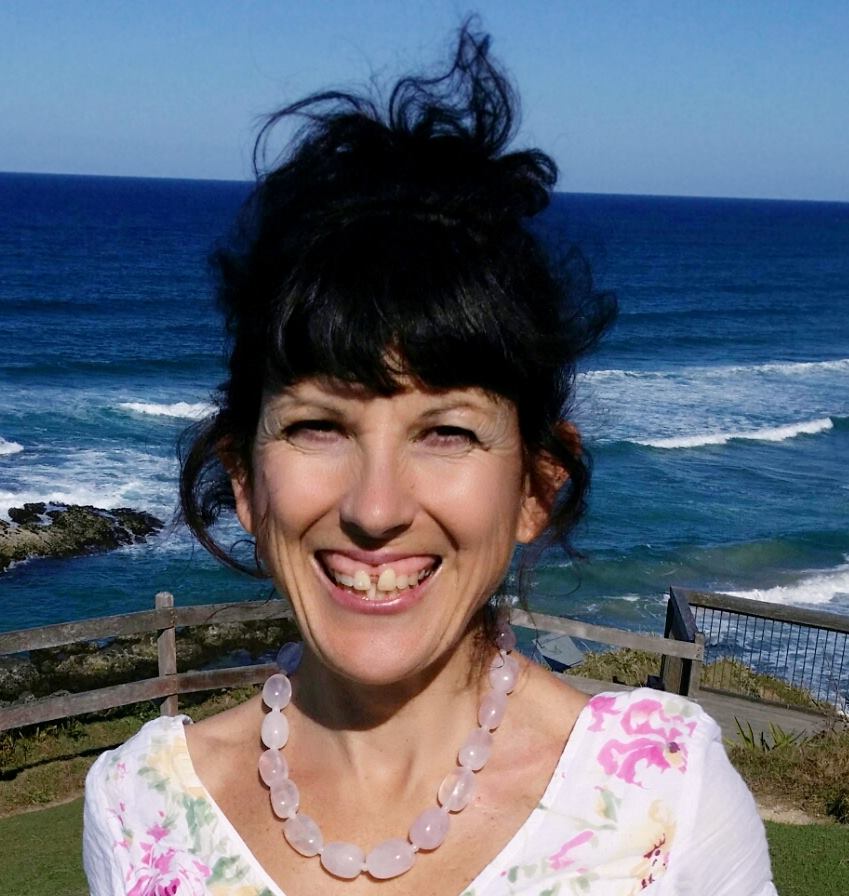 "I totally recommend you do this course!. It really is cutting edge and teaches you how to use facebooks messenger bot system from startup to advanced. Many social media marketing tools and list building tips are thrown in. Messenger bots are now only just starting to be used so there is masses of untapped potential to take advantage of. Vala is a really knowledgeable teacher and teaches in a really clear grounded and easy to understand way. I started the course feeling tired about social media and looking for something new that will make me stand out from all the competition and boy have I found it! Feeling so revamped and excited now. This is a really fantastic course and I totally recommend it!"
Mel Sparkes
"
I loved the course! It was perfect in time and knowledge for me. If you want to be able to handle bots yourself this is the course."
Lisel Humla Sjöstedt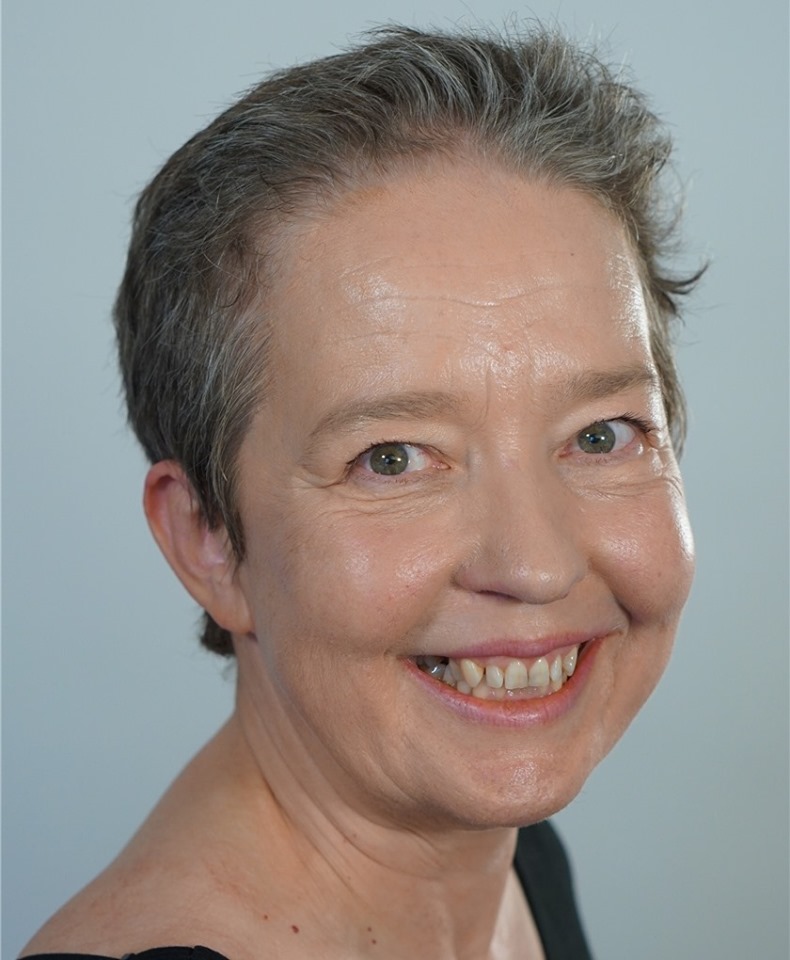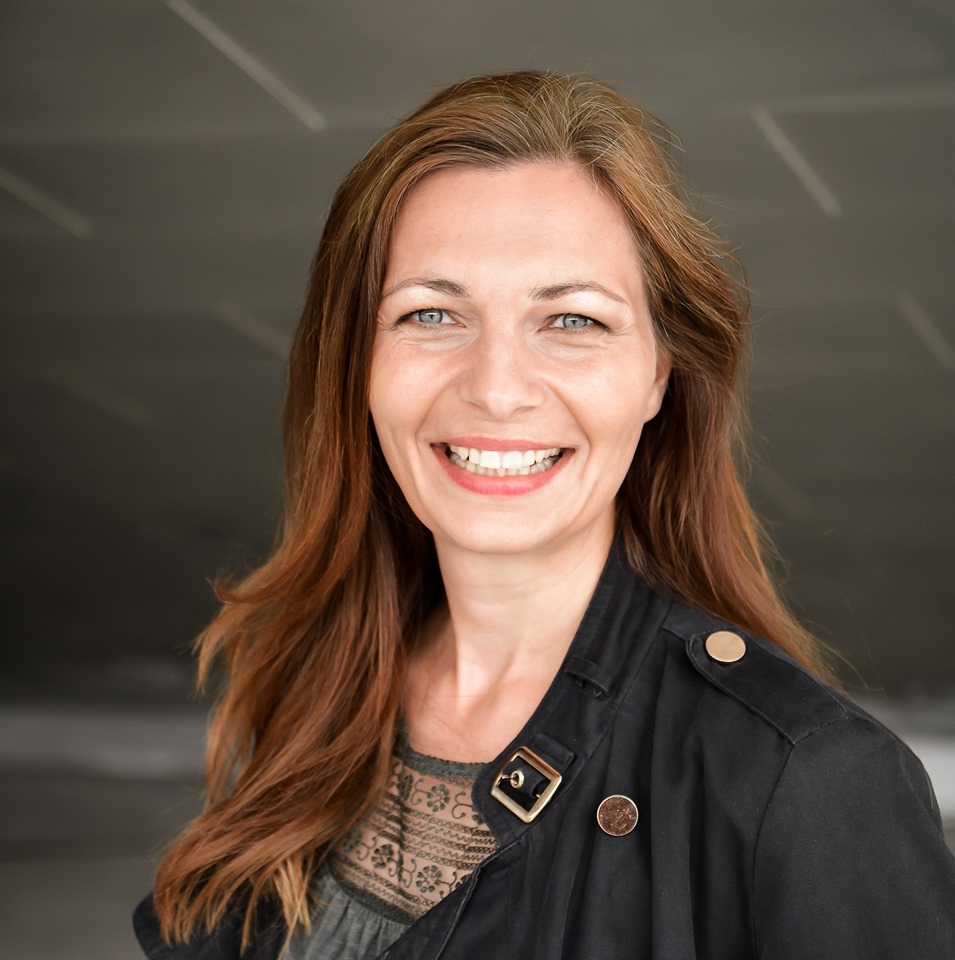 "Do sign up! This is an in depth tech and sales course that gives loads of opportunities that bots are offering. From getting an engagement to closer interaction with your list that leads to sales. Vala has valuable knowledge and she is keeping up with the changes that Facebook is making, so I am assured that I have all the latest tips and trick about how to use bots in my business."
Sigita Skudra
"This was such a great course. I'm a bit scared of techy things but Vala broke it down so it felt doable. It has given me a lot of confidence and now i'm getting more creative ideas for using the bot to grow my list and also to nurture my leads. Vala was super helpful, from the most basic to most complicated questions. I highly recommend this course if you're serious about using facebook to your advantage. "
Chrisi Callanan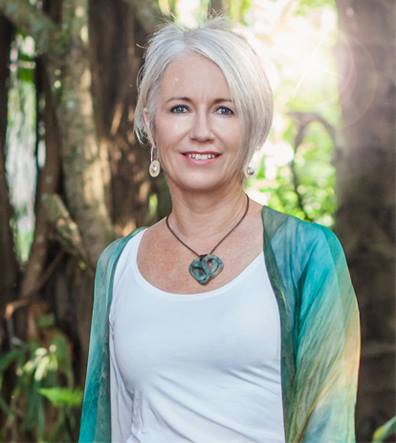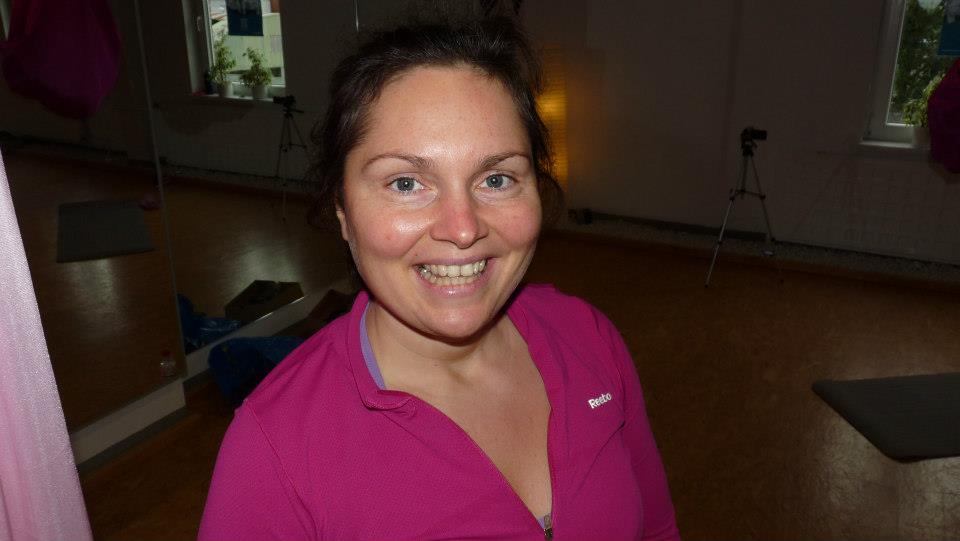 "Vala knows what she is taking about and I am glad, she figured all out for me. I could easyly follow all module and implement some of it. The course offers so many useful ways to use the messenger bot I did not think of before. "
Nicole Quast-Prell
"Yes, sign up, this course will show you many ways to use the bot in a clear and concise format. The course facilitator explains processes in layman's terms not IM speak."
Susan Anderson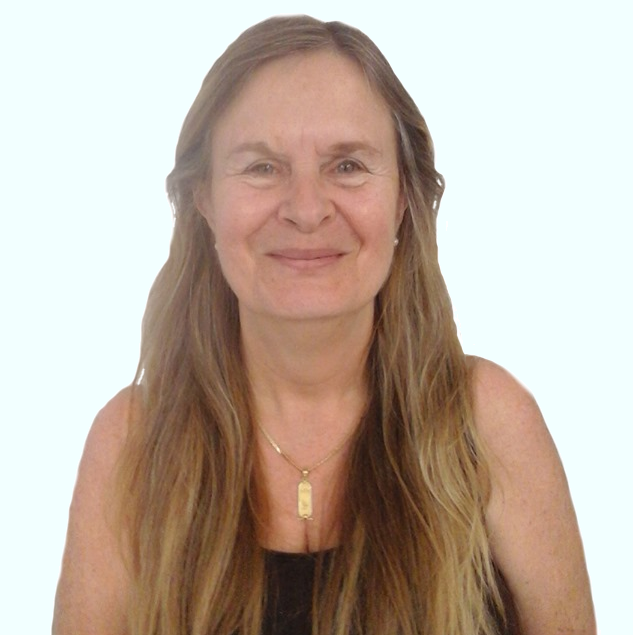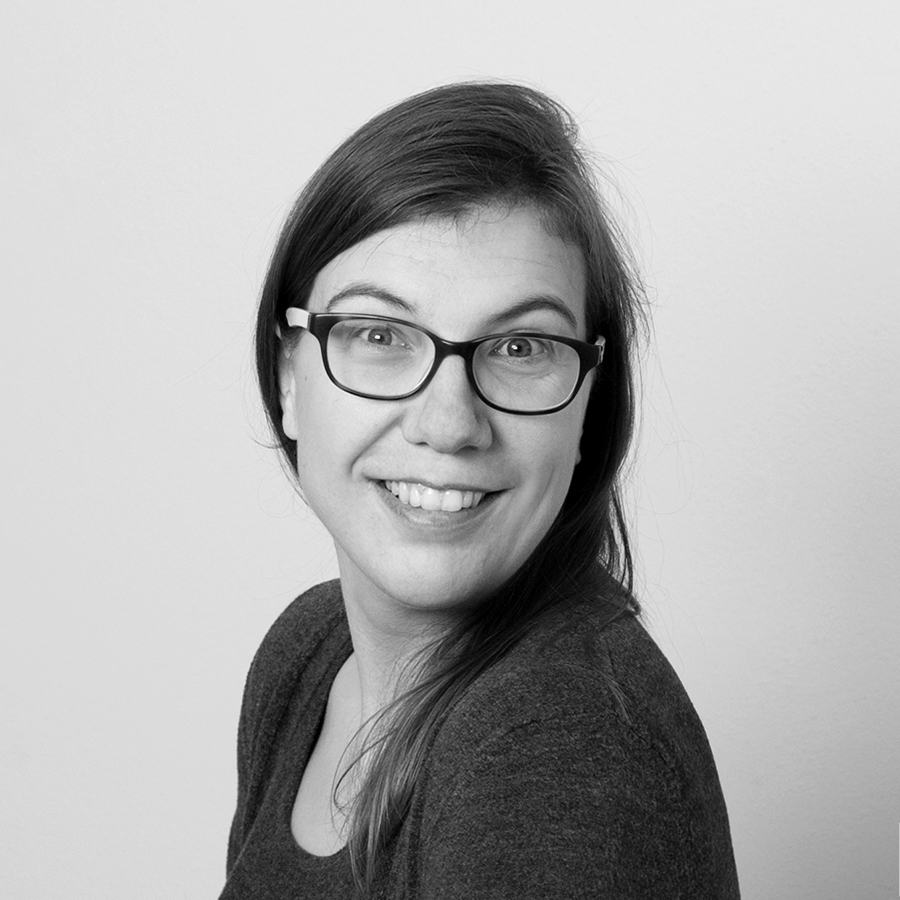 "Vala is a great teacher! At the beginning of the class I had no idea how a bot works, how I set it up and what I can do with a bot! I also worried that I would not be able to handle the language. Vala did a great job, And thanks to your help, I was able to set up my first messenger bot. Thanks to her many creative ideas! It is possible for me now to consider what I would like to test in the future. I'm really thankful for Vala's great effort!"
Natalie Garbotz