ARE YOU READY TO START YOUR LIST BUILDING RIGHT?
Join the Ultimate List Building Course and get it right from the beginning!


It can take years to understand how to create an offer that people are willing to give you their email address for. Not to mention wasted money!


For less than 3 cups of coffee you can get it right from the beginning. In this 5 day course I will show you how to create a freebie that your audience not only wants, but craves!


You will end up with a list filled with highly engaged audience that is ready to buy from you!


It's time to get more people than your mom on your list!!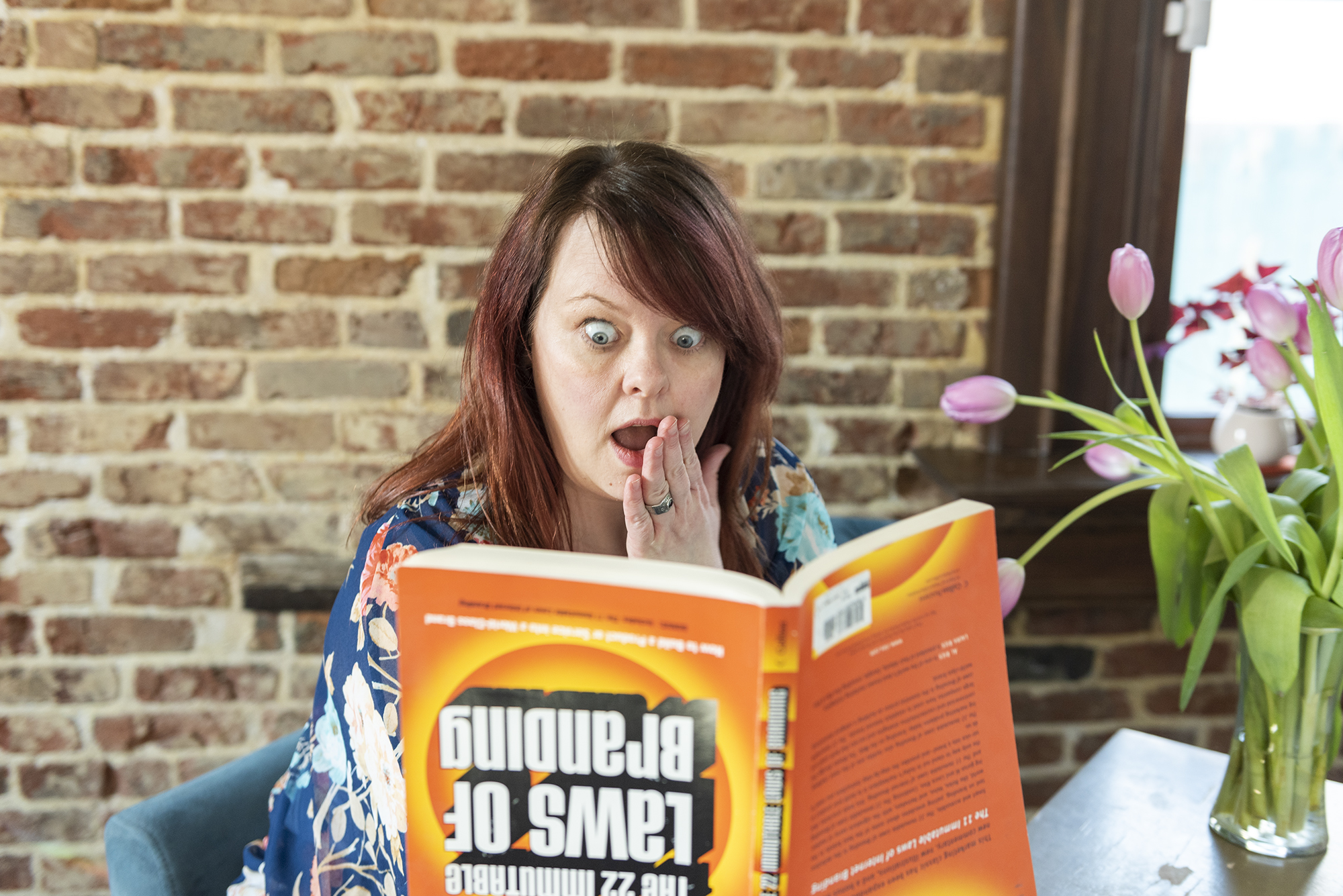 Hey there friend, I'm Vala!
I am a social media marketing coach helping online entrepreneurs, course creators, coaches and small business owners to build up their business on social media. I have over 5 years' experience as a small business owner and went from being an award-winning photographer to helping business owner building up their online businesses.
My specialty is in using the tools social media gives us to build up a list and get clients all from the comfort of working in your pajamas!